Ionas Feenstra
16.10.2020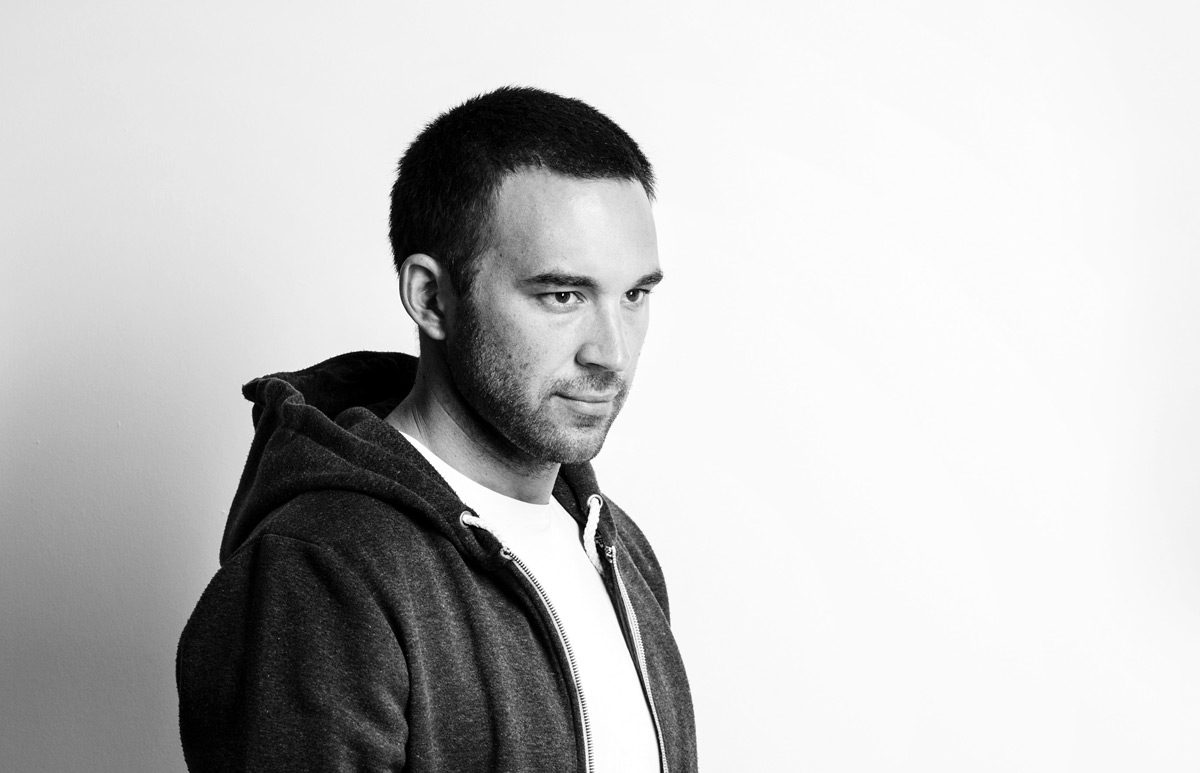 Dutch descended but born in Athens on the 31st of March 1984 and raised on Mykonos Island, Ionas was influenced by the many dj's that visited the island each year.
His passion for djing started at the age of 16 when he started playing music in some clubs warming up the resident djs and at private parties. For the past years he has been spinning at various clubs in Mykonos, Athens and other cities of Greece as a guest.
For the summer of 2012 Ionas was the resident dj of Thirteen bar in Mykonos together with Endie Kenzak where they mixed besides some great djs/producers such as Phonique, Daniel Bortz, Argy, Siopis, Mario Basanov, Virginia, Jan Blomqvist. From the summer of 2013 until today you will find Ionas mixing at Scarpa (Mykonos) , at all the MadeOfSounds parties in Greece and abroad (part of MOS team), at Cavo Paradiso and some nights in other clubs around Greece and Europe. Some of the clubs Ionas has spinned at are: Maddox (London), Tramp (London), 100 (Belgrade), Alemagou (Mykonos), Astra (Mykonos), Aroma(Mykonos), Bolero(Mykonos), Queen Of Mykonos, Dybbuk (Athens), Island(Athens), Sixx(Athens), Mikro(Athens), Piccadilly (Thessaloniki), Brown Sugar (Chalkida).
In the summer of 2020 Ionas was the support dj for Nina Kraviz, Deborah De Luca and Artbat at Cavo Paradiso.
---
ms. Lefki
09.10.2020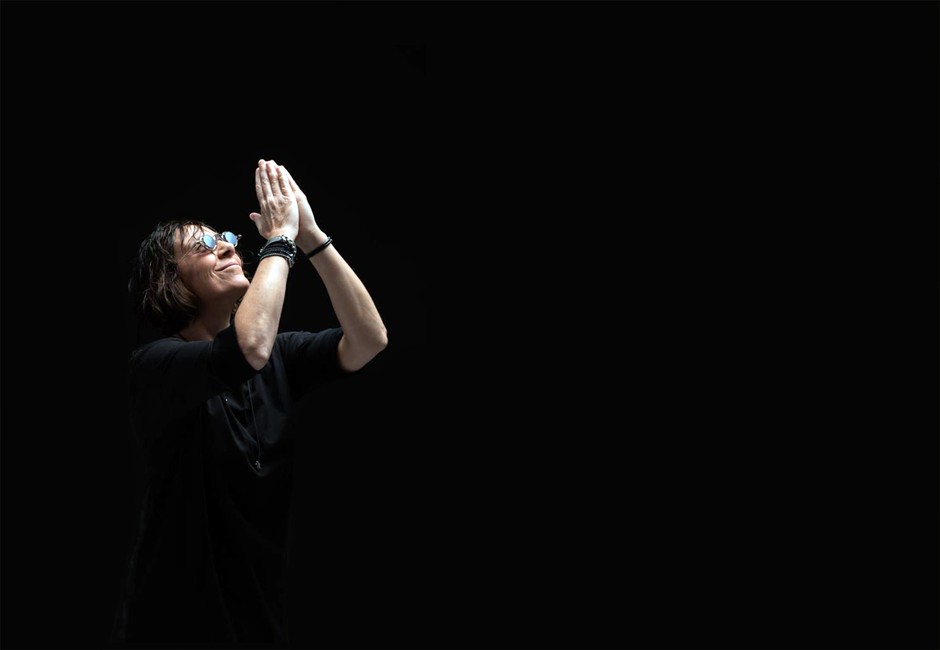 Η Ms. Lefki σπούδασε στην Πάτρα και ξεκίνησε να παίζει μουσική στην πόλη, τότε που ακόμη το clubbing υπήρχε στην ουσία του.
Με δυνατή παρουσία στα decks για πάνω από 20 χρόνια, με αξιόλογες συνεργασίες με τα μεγαλύτερα club της Ελλάδας: Cavo Paradiso (Μύκονος), Plus Soda, Factory, Kingsize, Privilege, (Αθήνα), Paradiso (Ρόδος) και σχεδόν σε όλη την Ελλάδα σε μικρά και μεγάλα club.
Η Μs. Lefki κατά καιρούς φιλοξενείται σε διάφορες πόλεις της Ευρώπης, όπως… Ζυρίχη (kaufleute), Μόναχο (prinzip), Μόντενα, Βερολίνο, Μπαχρέιν ενώ έχει συνεργαστεί στα decks με τα μεγαλύτερα ονόματα της dance σκηνής όπως: John Digweed, Tiesto, Sven Vath, David Morales, Little Louie Vega, Frankie Knuckles, Eric Morillo.